Our Design on the Vine winners!
Category: 'Site News'
21 May 12:33 by lizk
We launched a "Design on the Vine" contest in April. Our response was amazing and we had 5 finalists. We couldn't decide so we threw it out to you, and 2 designs raced to the finish - we'll be adding both to the line!
The first design is "In Wine We Trust" - we love the classic look of this and if you can't place your trust in wine, then what can you trust, right?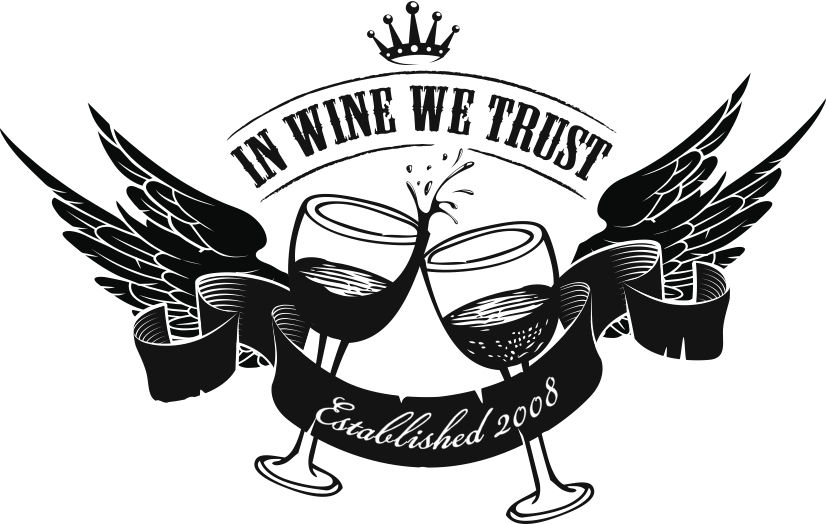 This winning design was created by Kris Jones from Portland, Oregon and she has her own company called Red Door Designs.
Our 2nd winning design "Swirl Girl" spoke to the "girl power" design we were looking for - for some reason, women in wine groups love to wear the same shirt, and we totally get that (we think).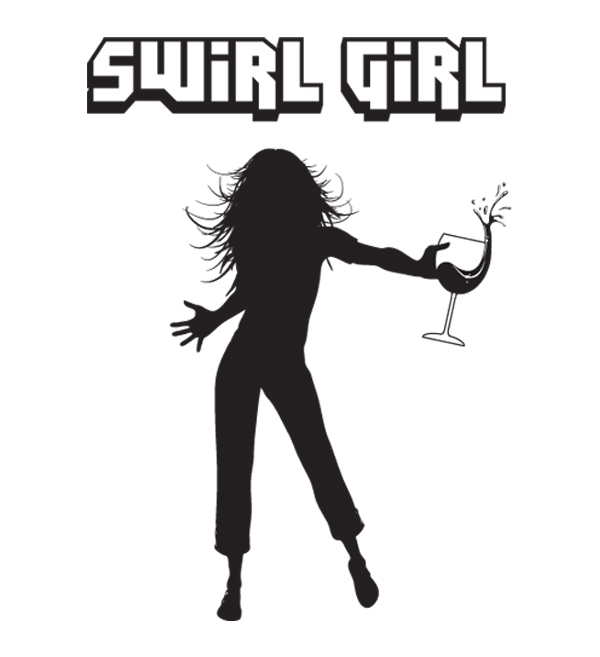 This winning design was created by Kristy Arnold of Reno, NV and she works for Microsoft, drinks alot of wine and rocks our boots tank in this photo. Disregard the cosmo in the pic - she prefers wine - we're not as talented as Kris or else we would have photo-shopped it.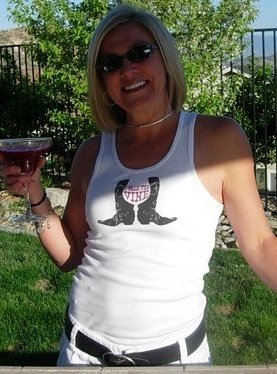 CONGRATS to both of our winners and look for these 2 designs to debut in a couple weeks!